Works
Brick technology have been producing e-Commerce Websites since 1995.
We are accredited partners with HSBC, Barclays, Lloyds, NatWest and all major UK banks. Plus all major Global banks and merchant account providers.
Please review recent works below, as also you here can see all our works by years and by work type.
Selected works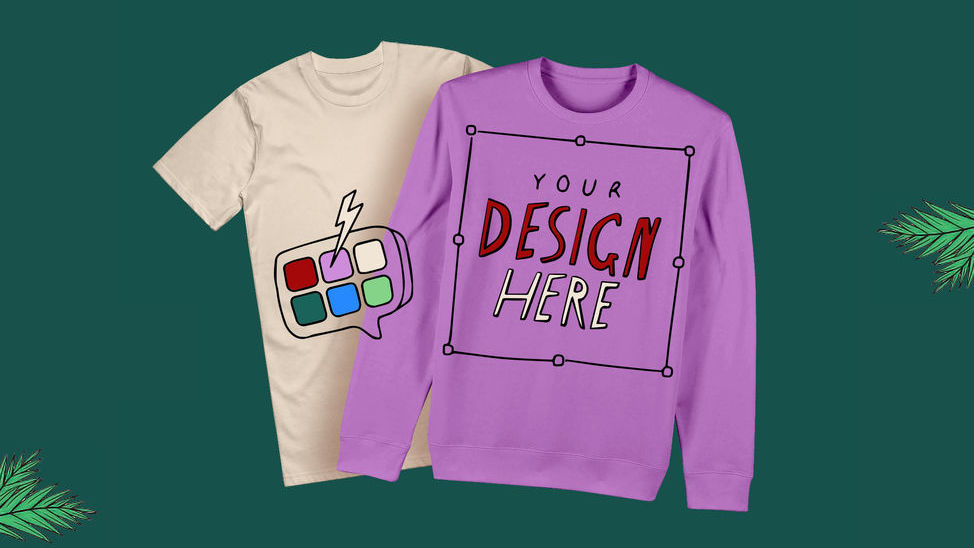 Personalised slogan t-shirts, sweatshirts and accessories, ethically made by Rock On Ruby
A leader in offshore employment services, payroll administration, personnel management services and corporate ownership to the marine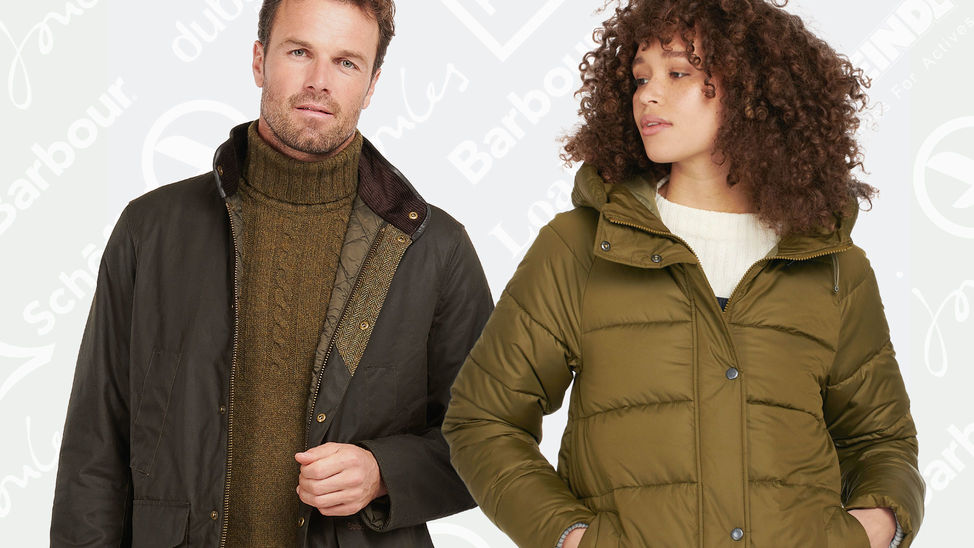 Suppliers of outdoor clothing and country clothing from well-known brands such as Barbour, Hunter, Aigle, Joules and many more!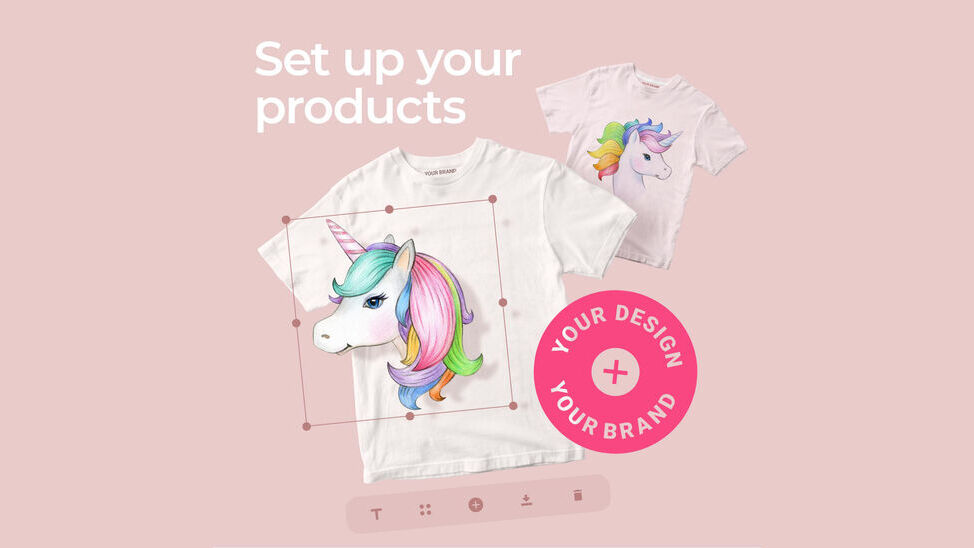 Trade Print & Fulfilment on a wide range of products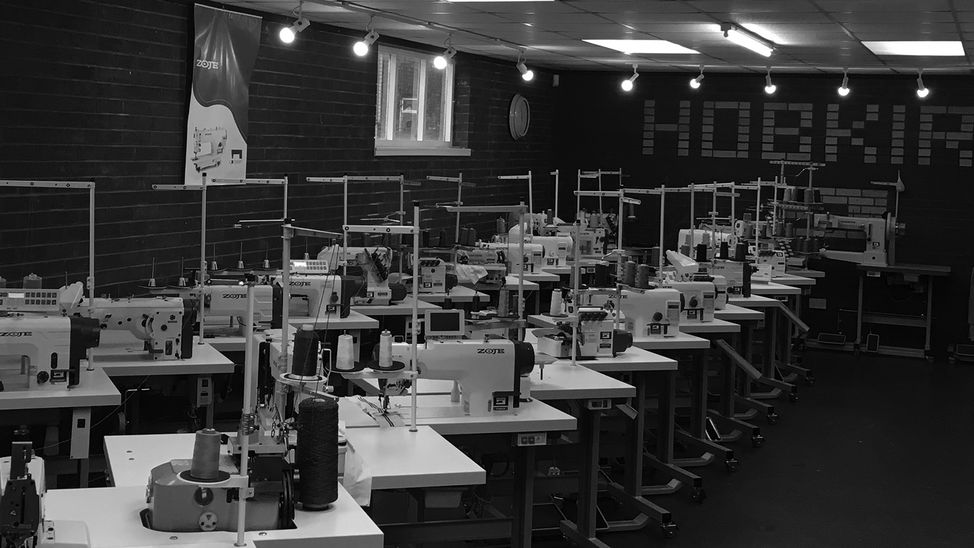 Sewing Machines, Fabric and Dress Forms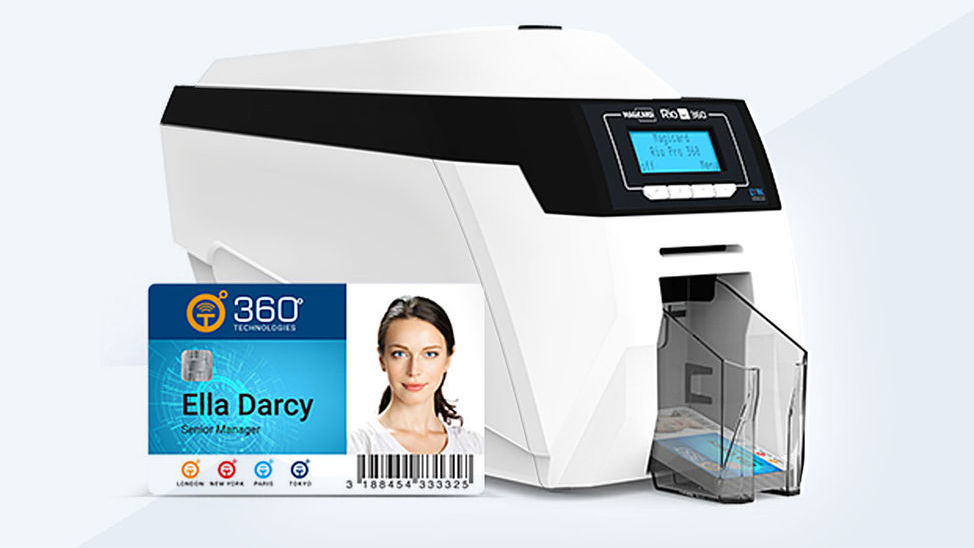 A complete range of ID solutions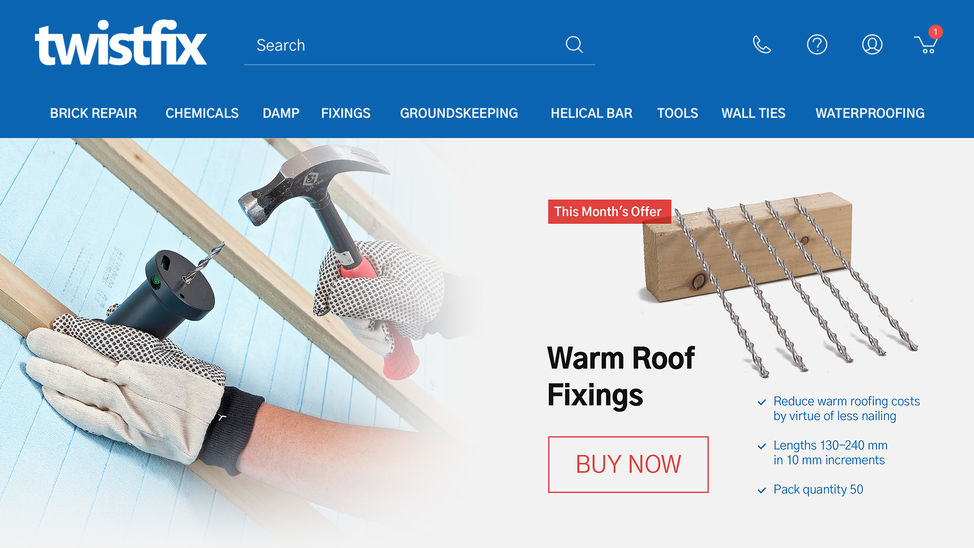 Twistfix, suppliers of specialised building products to the construction and refurbishment industries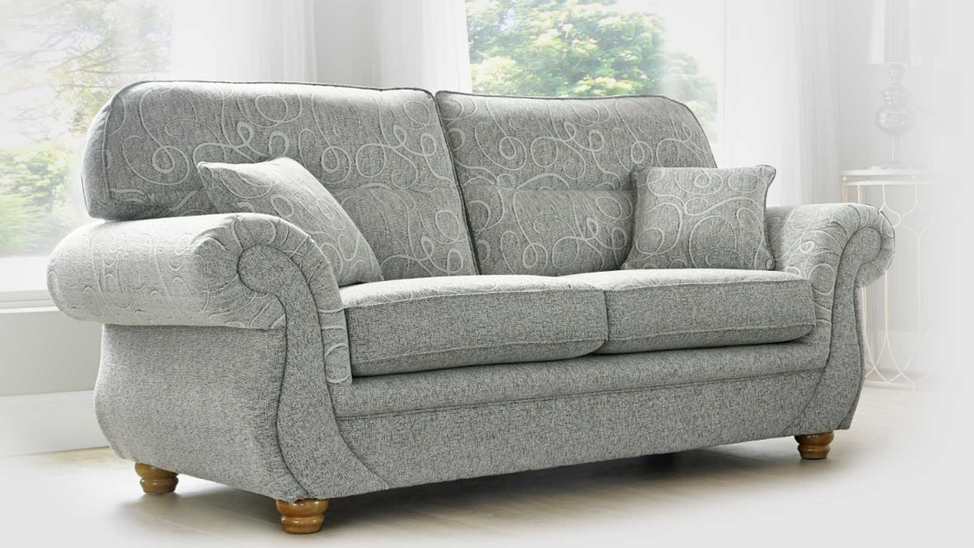 The UK's No.1 Chesterfield Sofa Retailer. DesignerSofas4U was established as an online furniture retailer in 2007.
Thousands of hen party ideas, stag do activities and many more to help you organise any party throughout the UK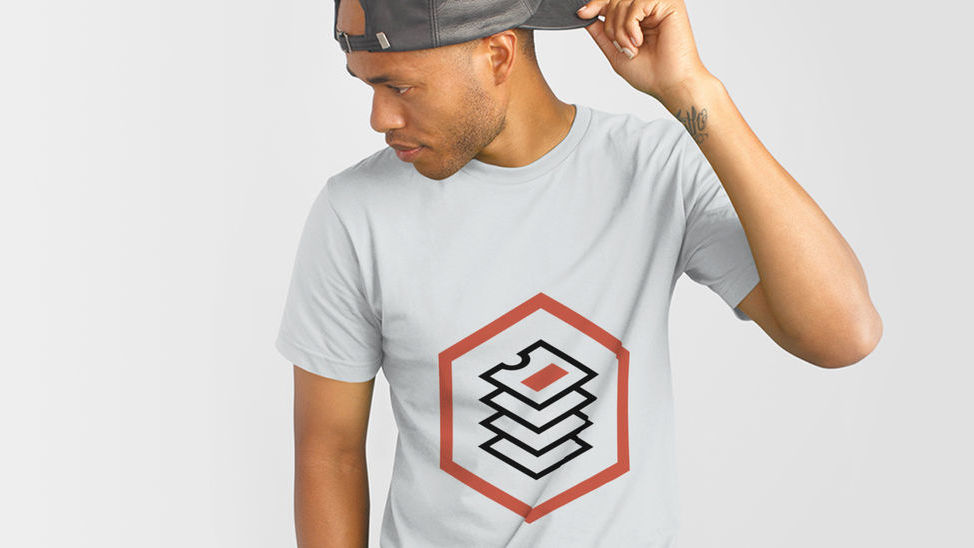 Exclusive prints, the ability to choose any color and design
2021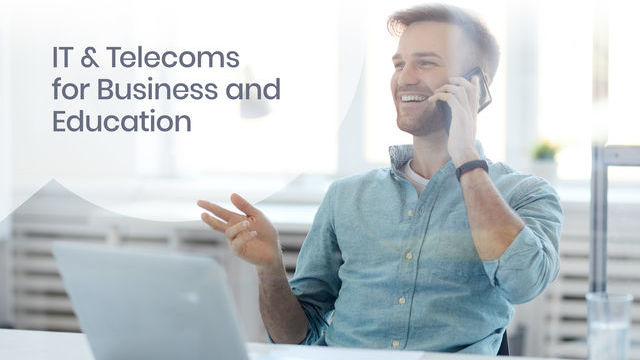 IT & Telecoms for Business and Education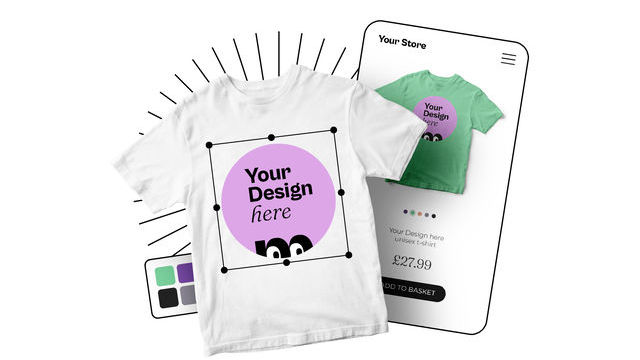 UK based drop shipping service for custom printed clothing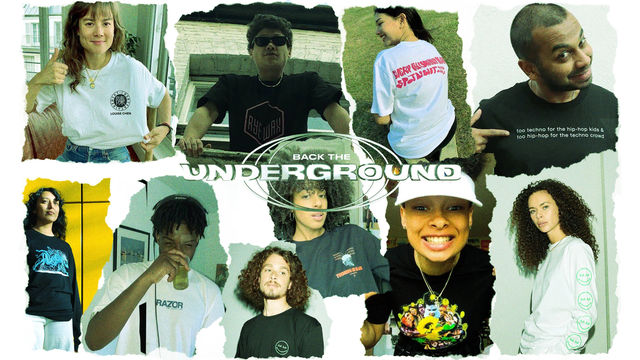 An pre-order merch platform for the underground music community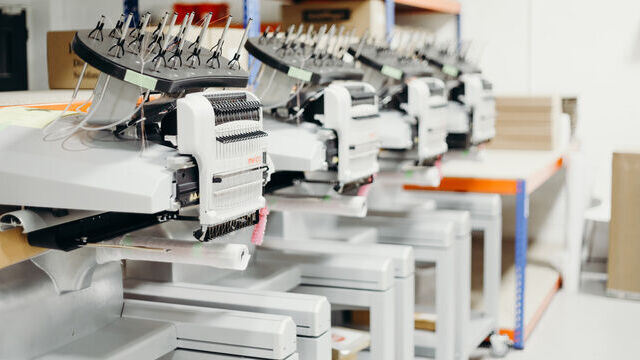 The DTG Print Specialists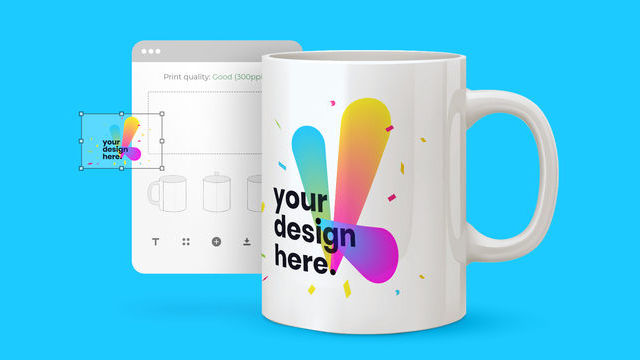 Print on Demand and Dropshipping Specialists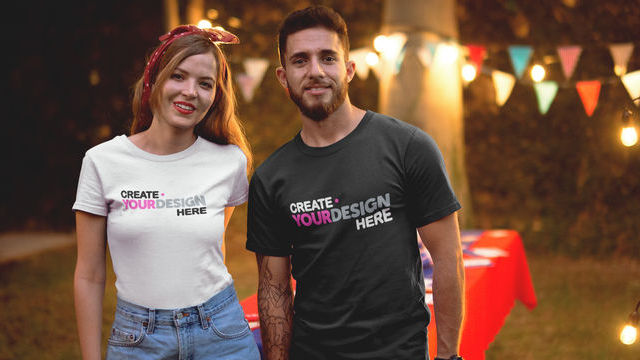 Personalised Photo Gifts, Mugs & Clothing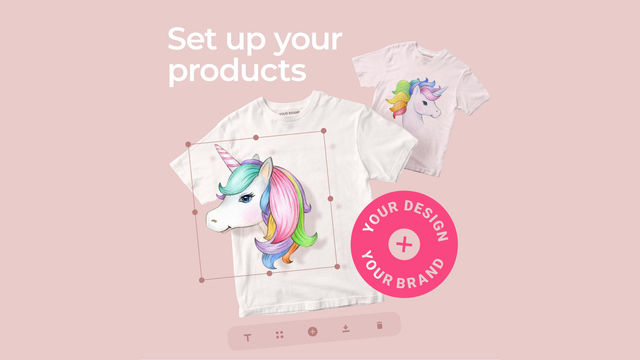 Trade Print & Fulfilment on a wide range of products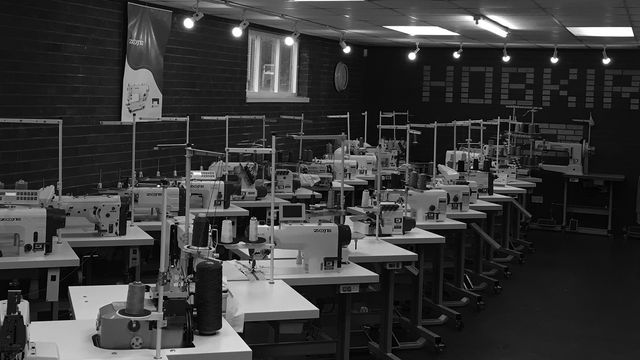 Sewing Machines, Fabric and Dress Forms
2020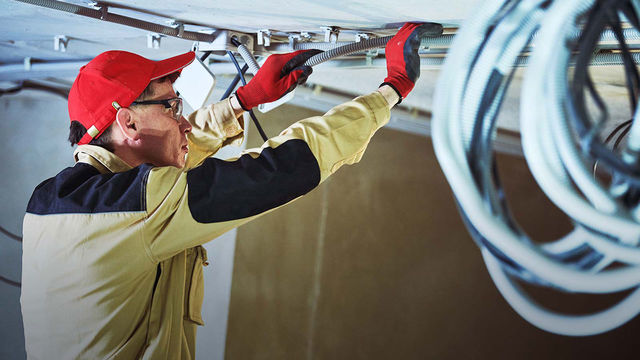 Electrical Installations & Maintenance Services to Industry and Commerce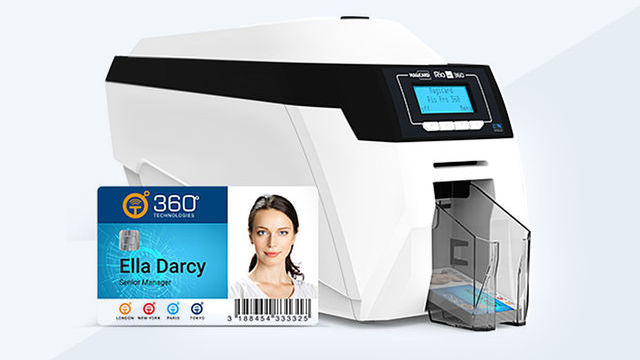 A complete range of ID solutions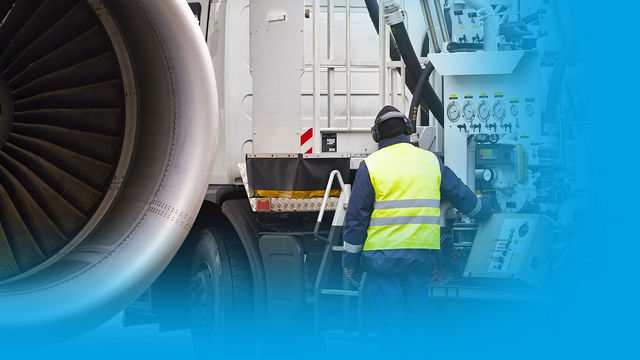 A Leading Logistics & Operational Support Provider to the Chemical, Gas and Petroleum Industries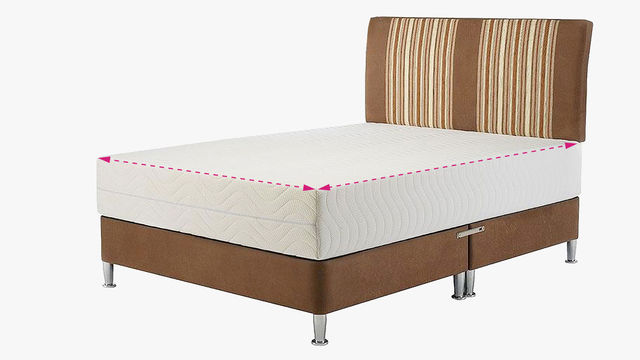 We have a bed to suit your space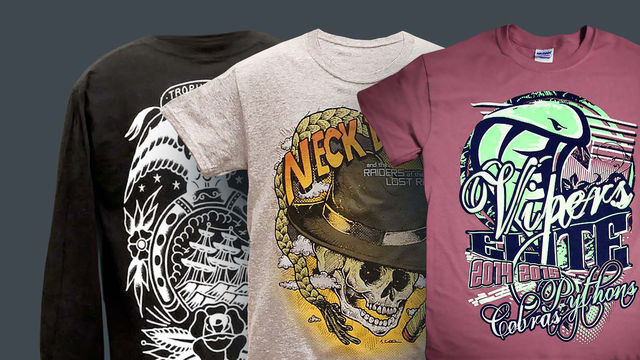 Leading Supplier of Embroidered & Printed Clothing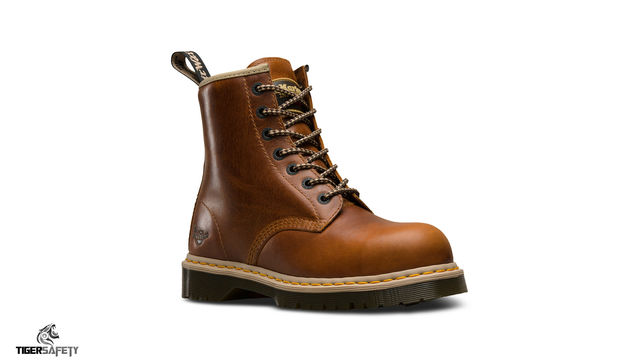 PPE and Workwear Specialists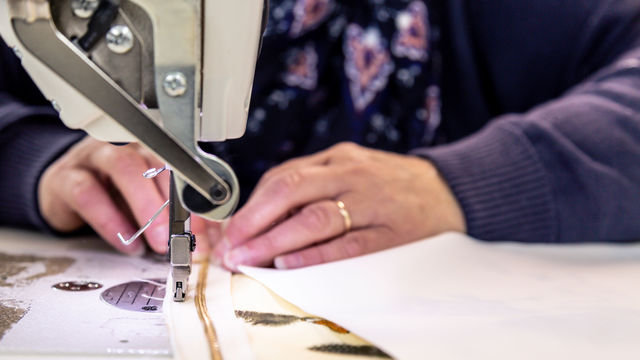 Lantex is a Manufacturing Company specialised in producing Promotional and Kitchen Textiles, based in Accrington, Lancashire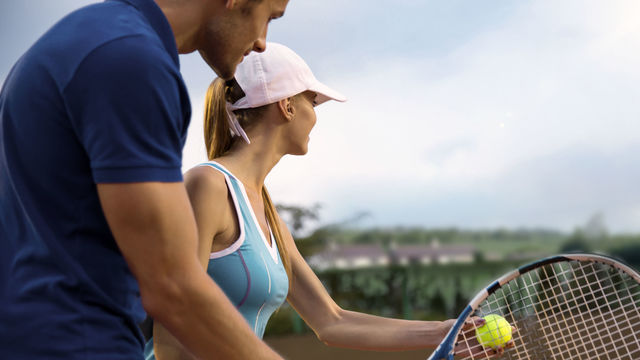 One of UK's leading multi-sports clubs
2017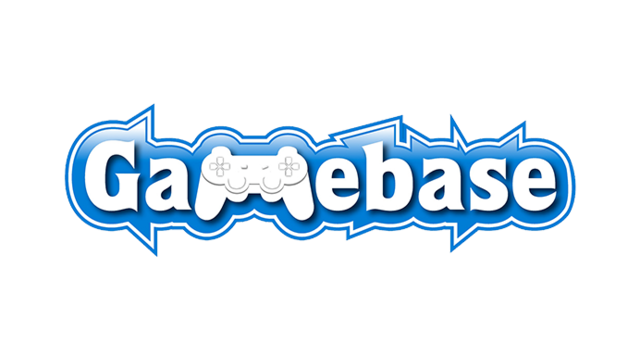 Great games! Great prices!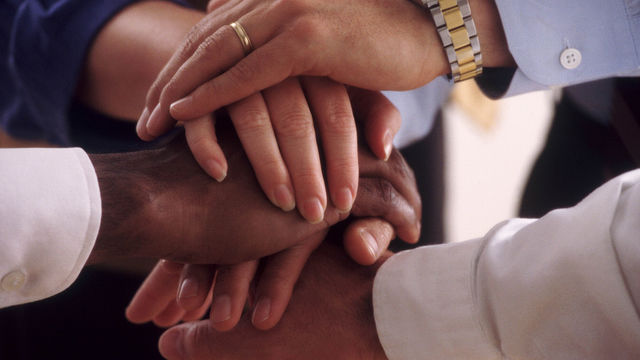 Blackburn Lancashire Business
A Global Provider of Specialised Marine Services
Formulate, Manufacture and Market Natural Protective Processing Aids Extend the Shelf Life whilst maintaining the Organoleptic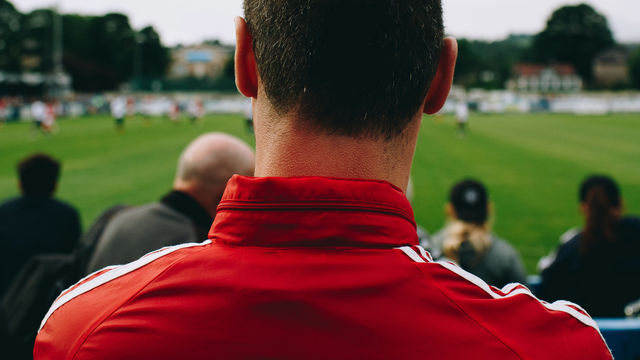 Football Trade Directory – from Premier League to Grass Roots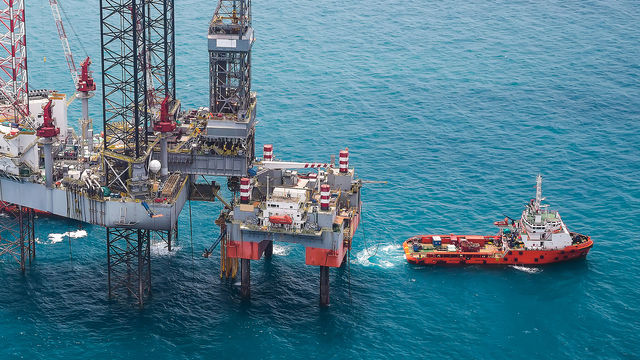 A full management of ship and yacht crews, from recruitment training and travel to the provision of temporary seafarers - all conducted with the confidentiality
Thousands of hen party ideas, stag do activities and many more to help you organise any party throughout the UK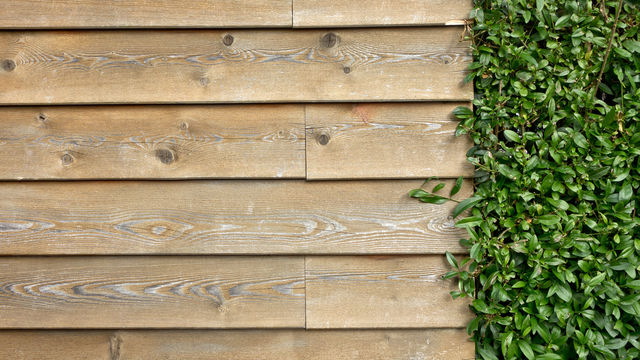 Timber Merchants and Builders Merchants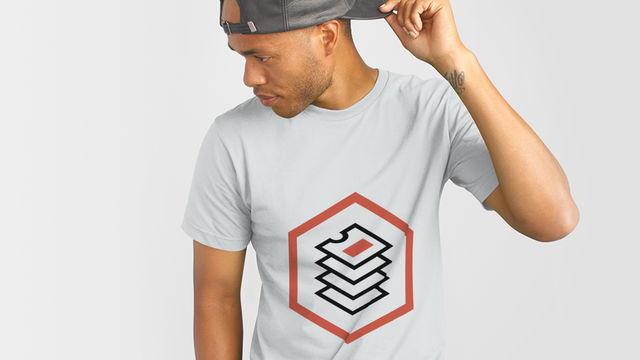 Exclusive prints, the ability to choose any color and design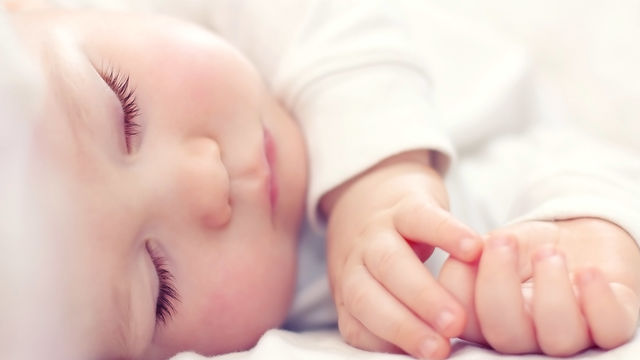 Manufacturers of baby & children's mattresses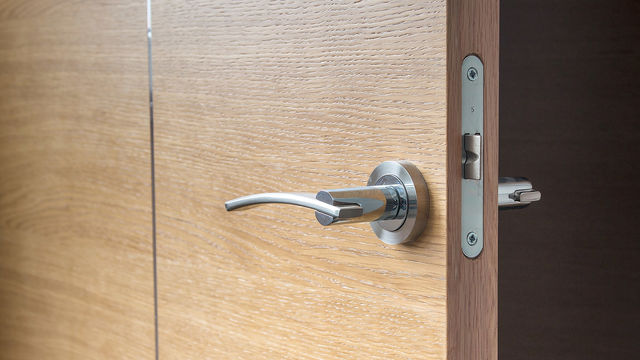 Timber supplier of Doors, Flooring, Decking, Kitchens, Worktops and Building Materials. Blackburn UK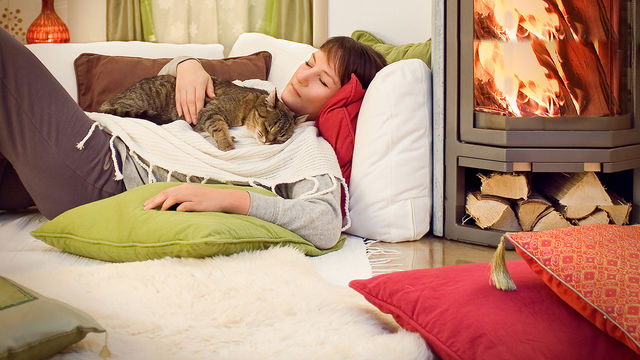 Alarms and Detectors Online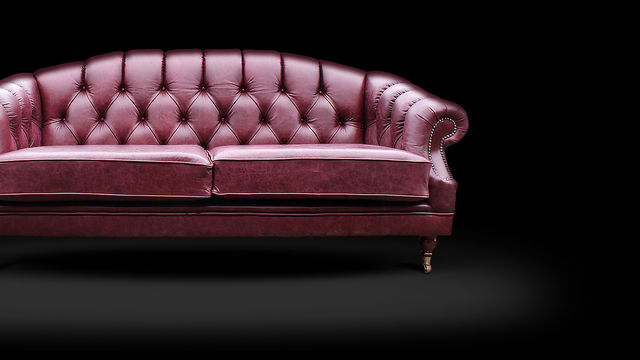 Online Chesterfield Furniture Retailer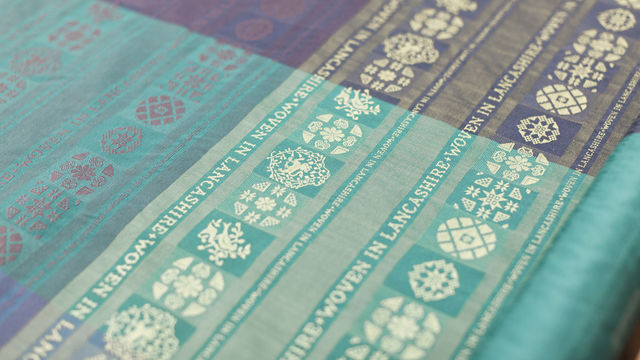 Best of British Manufacturing
2016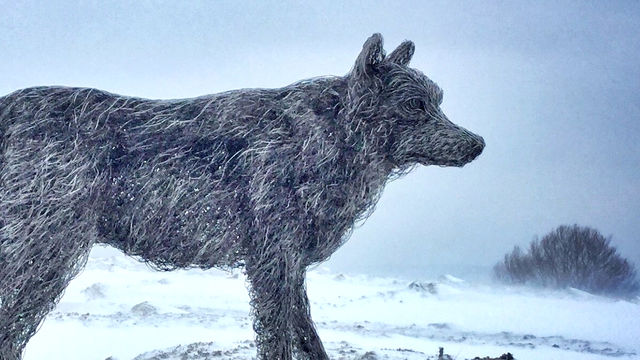 International distributor of stainless steel and specialist manufacturer of metal jacketing and ancillary products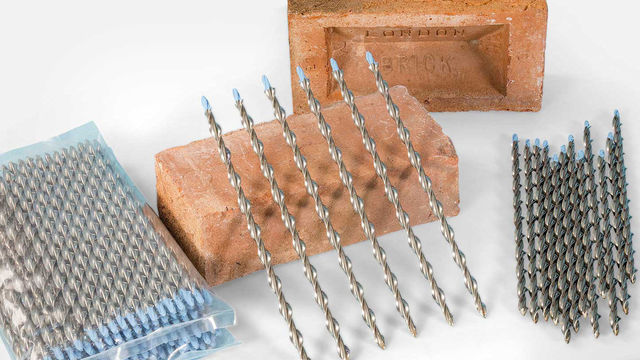 Damp Proofing, Masonry Repair and Waterproofing products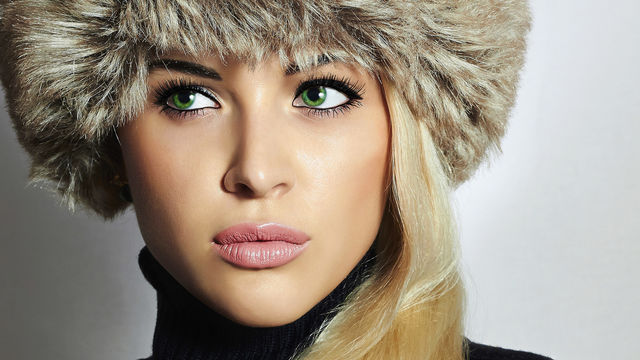 The original online specialist for faux fur luxury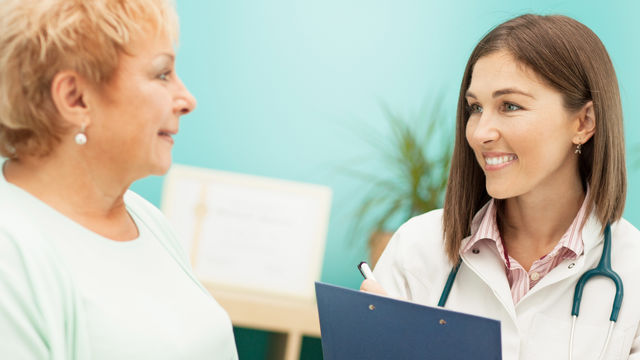 Hospice Care for North Liverpool, South Sefton and Kirkby in Knowsely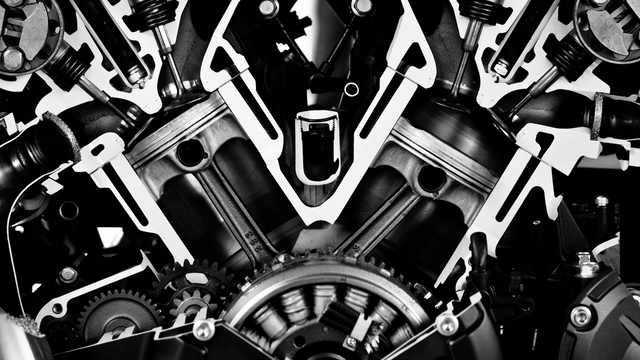 Car & Motorcycle Spare Parts & Accessories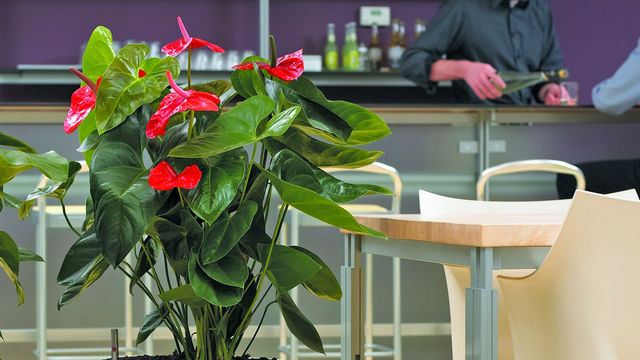 Privately owned horticultural services business with a sharp focus on integrity and customer experience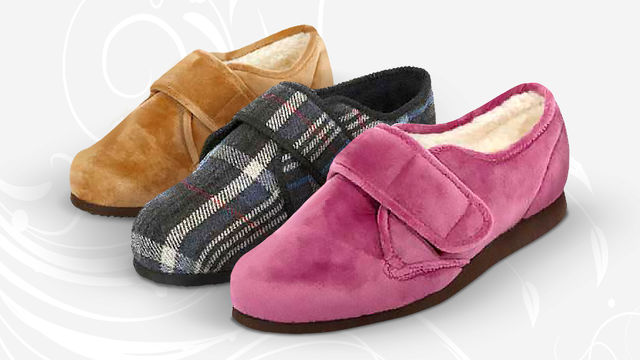 Orthopaedic shoes — Adults orthopaedic and diabetic footwear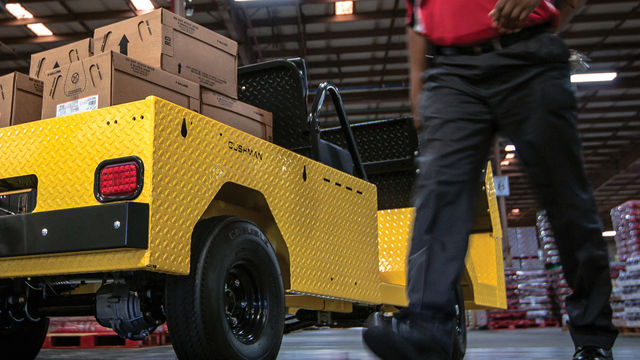 Forklift trucks, sales hire and service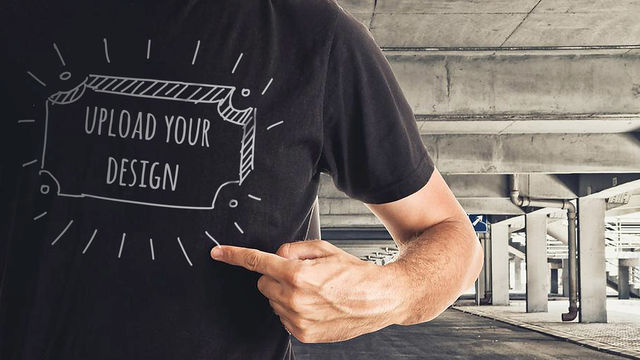 Print Your Custom Products On Demand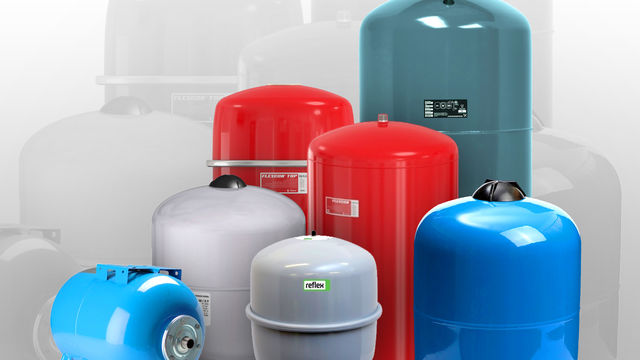 Complete Pump Supplies Ltd. The Home Of Domestic Water Boosting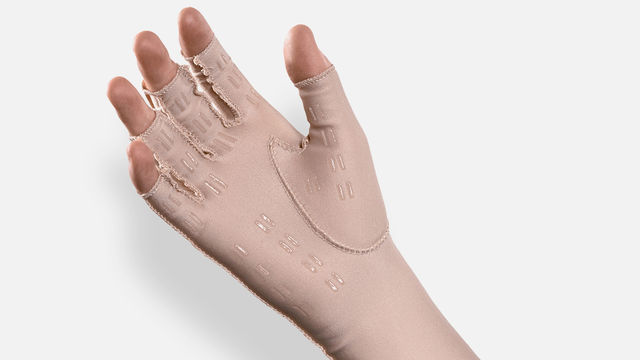 Jobskin Limited – Custom made compression garments for therapy and orthotic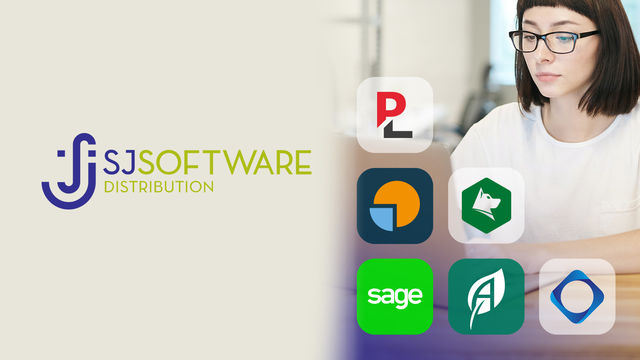 Sage Software Distribution. The UK's leading official Sage Software Distributor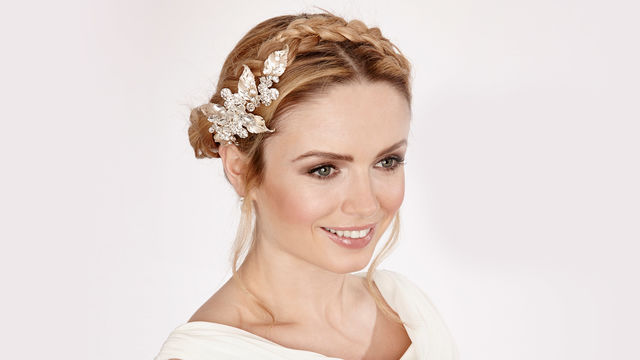 Bridal Accessories, Tiaras, Veils and Bridesmaids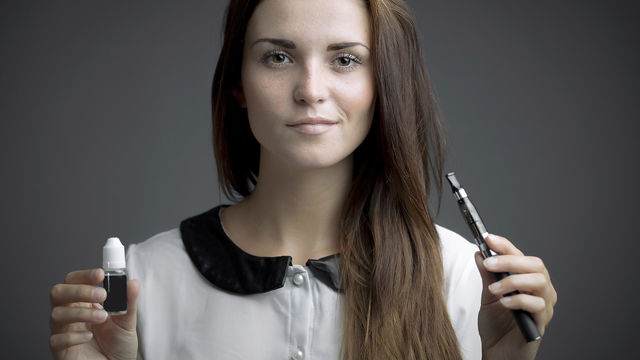 First e-liquid in the world created by real zombies